TradeYourMark® gives brands
a second life.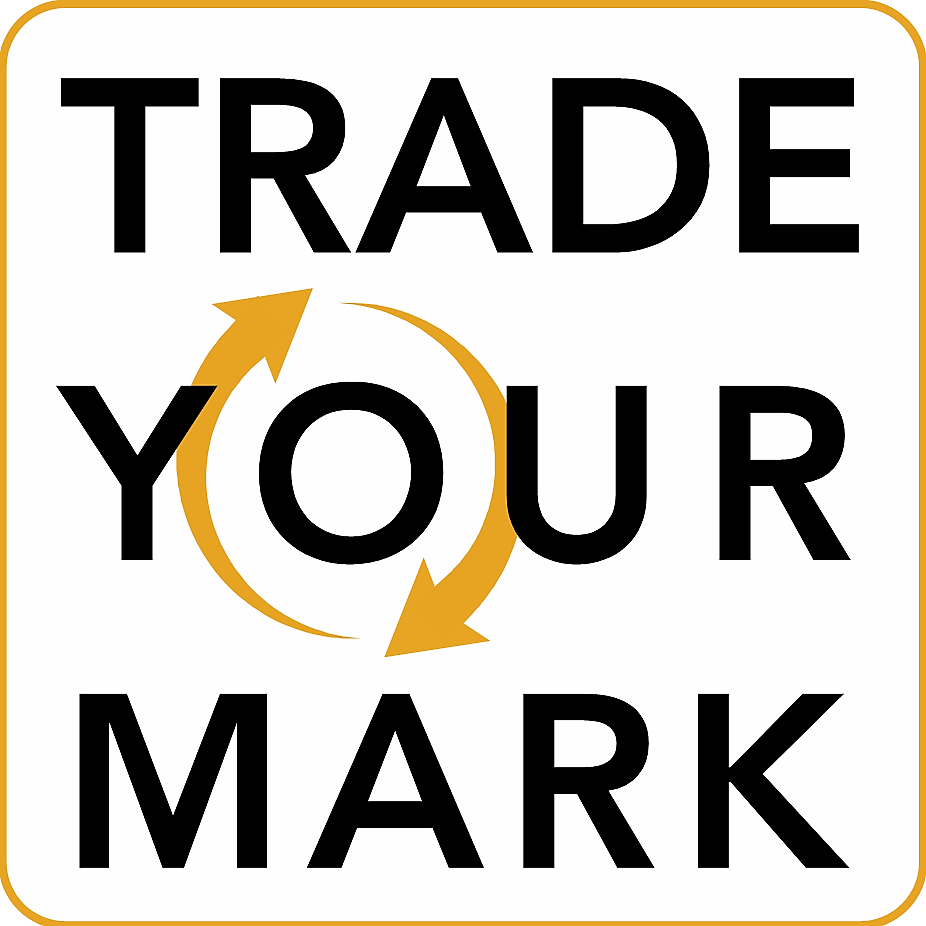 Trademark creation is an uphill battle. Companies usually invest a lot of time and money to find the ideal trademark. Often they only find out once they have chosen a name that the trademark is not available or may not be accepted by the Office. Instead of creating a new trademark, TradeYourMark® offers them the opportunity to purchase an already registered trademark.
In addition, some companies hold large stocks of trademarks, sometimes registered and renewed for decades. Some of these trademarks have never been used or have not been used for a long time. TradeYourMark® offers these companies the opportunity to rationalise their trademark portfolio and monetise these assets.
By giving a second life to registered trademarks, TradeYourMark® offers an innovative approach. This approach is in line with the logic of upcycling and addresses the problem of the cluttering of trademark registers.
Discover the
TradeYourMark®

offer
TradeYourMark® offers its clients its expertise in the field of intellectual property and an innovative approach. These services are designed to on the one hand optimise trademark searches, and on the other hand enhance the value of existing trademark portfolios.
Our approach is based on a unique trademark database created by TradeYourMark®.
We can therefore offer our services for the purchase or sale of trademarks. We are present in all business areas.
TradeYourMark® assists its clients throughout the process of acquiring or transferring trademarks. Our services cover strategic and commercial aspects, contractual negotiations and all legal formalities related to the registration of trademarks.