TradeYourMark® gives brands
a second life.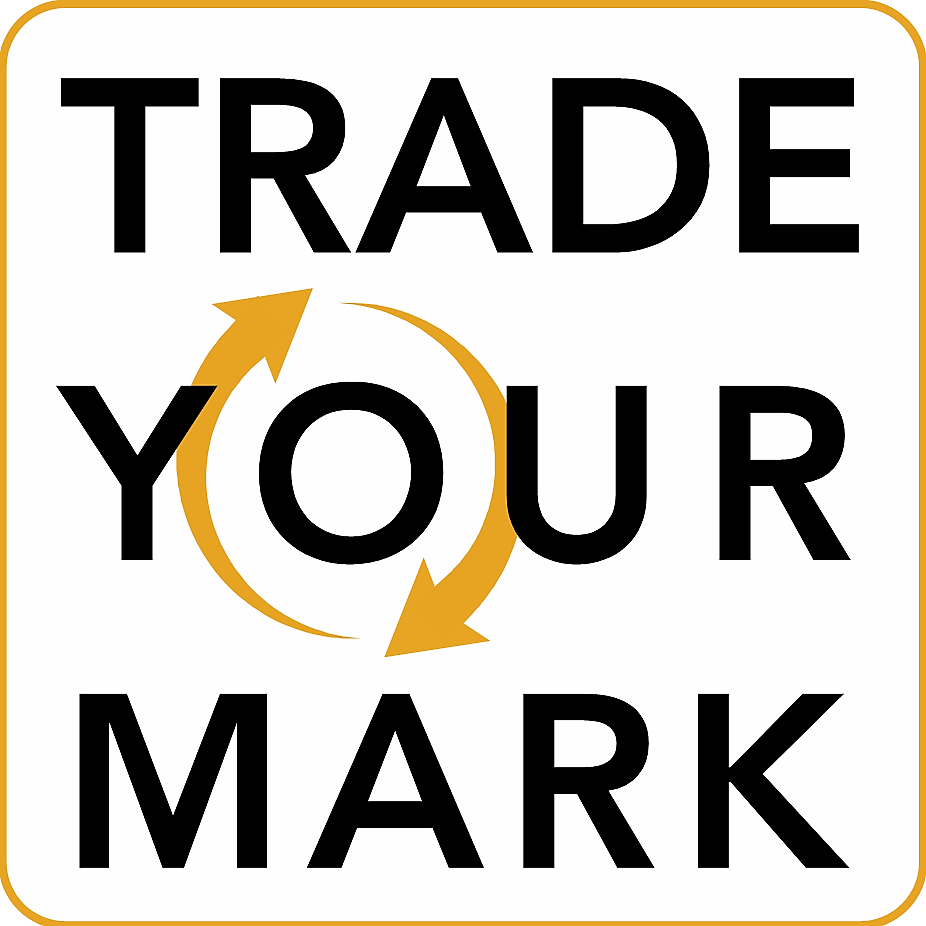 Brand creation can be an uphill battle. Companies usually invest a lot of time and money to find the ideal brand. Often, they only find out once they have chosen a name that the trademark is not available or may not be accepted by the Trademark Registration Office. Instead of creating a new trademark, TradeYourMark® offers the opportunity to purchase an already registered trademark.
In addition, some companies hold large stocks of trademarks, sometimes registered and renewed for decades. Some of these trademarks have never been used or have not been used for a long time. TradeYourMark® offers these companies the opportunity to rationalise their trademark portfolio and monetise these assets.
By giving a second life to registered trademarks, TradeYourMark® offers an innovative approach. This approach is in line with the logic of upcycling and addresses the problem of the cluttering of trademark registers.
Reviving iconic brands
A particularly interesting aspect of our activity is to contribute to the revival of "sleeping beauties". These are brands that had a strong image in the past but have now disappeared. Buying these emblematic brands gives the opportunity to benefit from immediate brand awareness and to capitalise on the history of the brand, its image and its emotional capital.
It is a strong trend in the fashion and fashion accessories sector. But this trend can be seen in many more sectors, such as food, hygiene and cleaning products. In 2023 emblematic French brands such as Nylor (eyewear), Bonux, Minidou (cleaning products) or Jennyfer (fashion) were relaunched.
TradeYourMark® is very active in this sector and assisted in the acquisition of the emblematic fashion brand Armand Ventilo in 2023.
Discover the
TradeYourMark®

offer
TradeYourMark® offers its clients expertise in the field of intellectual property, combined with an innovative approach. These services are designed to on the one hand optimise trademark searches, and on the other hand enhance the value of existing trademark portfolios.
Our approach is based on a unique trademark database created by TradeYourMark®.
We can therefore offer our services for the purchase or sale of trademarks in all sectors.
TradeYourMark® assists its clients throughout the process of acquiring or transferring trademarks. Our services cover strategic and commercial aspects, contractual negotiations and formalising the agreement found between the parties in legally binding documents.